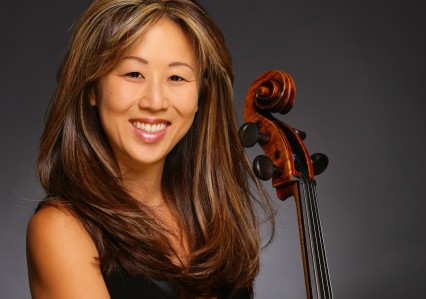 Sunday, April 3rd, 2016
3:00 PM @ Sugar Loaf PAC
Sugar Loaf, NY
What do Thomas Jefferson and Casanova have in common? They served as the inspiration to the main works presented on today's program. Our principal guest conductor, Johan de Meij, returns to lead The New York Wind Symphony through his cello concerto entitled, Casanova featuring guest soloist Eileen Moon, Associate Principal Cellist of The New York Philharmonic. Then our Honors Youth Chorus will take the stage in a performance of Randall Thompson's, The Testament of Freedom, the text of which is taken from the writings of Thomas Jefferson. We are proud and honored to name the Hudson Valley based Committee for the Families of War Veterans and Hudson Valley Honor Flight as the beneficiaries of this concert!
The Witches' Sabbath from Le Villi by Giacomo Puccini
Casanova for Cello & Wind Orchestra by Johan de Meij
The Testament of Freedom by Randall Thompson
TICKETS $25 Adults / $15 Students & Seniors
To Purchase call the Sugar Loaf PAC Box office at (845) 610-5900 or online at ticketmaster.com