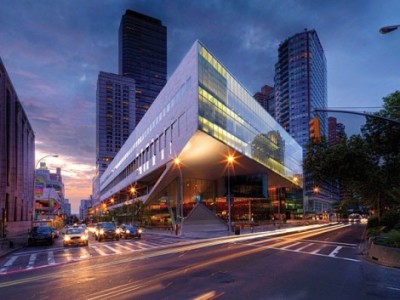 Thursday, June 9th, 2016
8:00pm @ Peter Jay Sharp Theater at Juilliard
New York, NY

The New York Wind Symphony is returning to the Big Apple, this time in a featured performance at the Julliard School as we accompany some of the world's greatest orchestral musicians and soloists at The International Trombone Association's yearly convention. Blair Bollinger, bass trombonist of the Philadelphia Orchestra, Jörgen van Rijen, principal trombonist of the Royal Concertgebouw Orchestra, and our great friend, Joseph Alessi, principal trombonist of the New York Philharmonic are all slated to perform with us. And if that's not exciting enough…Our principal guest conductor, Johan de Meij, will be conducting the world premiere of his double trombone concerto!

Metal by Brian Balmages
Concertino Opus 4 for Trombone and (wind) Orchestra by Ferdinand David
Featured Artist To Be Announced
Concerto for Bass Trombone and Wind Ensemble by Jay Krush
Featuring Blair Bollinger
Ceremonial Fanfare by Johan de Meij
Two-Bone Concerto by Johan de Meij
Featuring Joseph Alessi and Jörgen van Rijen
Elsa's Procession to the Cathedral by Richard Wagner