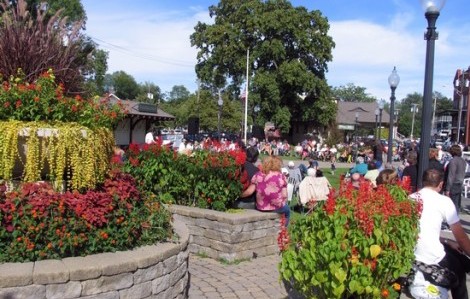 Wednesday, July 13th, 2016
7:00pm @ Warwick Village Railroad Green
Warwick, NY

As part of the Village of Warwick Summer Concert Series, the New York Wind Symphony will play their annual outdoor concert in the charming setting of the Railroad Green.
Americana at its finest, come hear iconic works by Leonard Bernstein, John Williams and John Philip Sousa.  After a brief intermission join us for a wonderful medley of George Gershwin classics ending with a Patriotic Salute to our Veterans that will bring everyone to their feet!